Stuff About Website Creation and Internet Marketing Blog
February 16th, 2019
New Website Design Template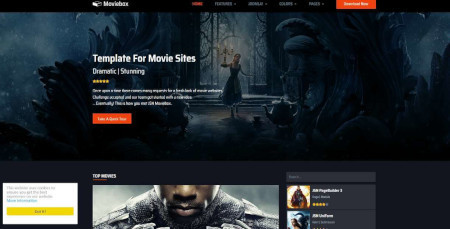 LMS Website Services is pleased to announce another new website design template. This website design is fully responsive and geared towards the movie industry.
This fully functional website design can be customized to fit just about any industry. With built in SEO installed in the structural level of this design, you can rest assured that you will be found on the Internet!
See all of our website designs.
Call Today! 248-804-9744