Stuff About Website Creation and Internet Marketing Blog
April 24th, 2019
New Website Design Template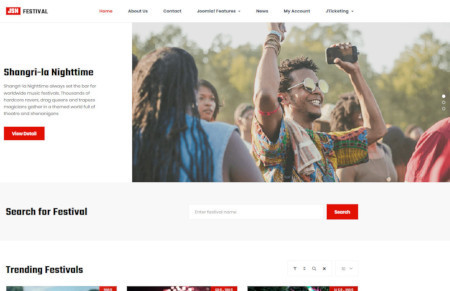 LMS Website Services is proud to announce another new website design. This new style is geared toward the festival and event industries. This professional and clean design is responsive, simple to use and can be customized to your specific parameters. Event organizing and mobile ticketing are some of the advanced features that we can install into this new website design.
Our stylish website designs are high quality but low priced. Click below to see our stable of web designs.
See all of our website designs.
Call Today! 248-804-9744