Stuff About Website Creation and Internet Marketing Blog
May 30th, 2019
New Website Design Template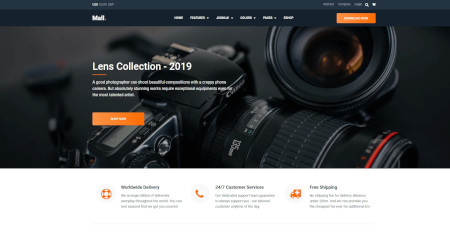 LMS Website Services is proud to announce another new website design. This template is geared toward the eCommerce segment. This professional and clean design is responsive, simple to use and can be customized to your specific parameters.
Any company wanting a new, sleek design for their online store will be proud of this layout. It is integrated from the ground up with eCommerce in mind and will mesh with any online sales company. This particular style is geared to the electronics industry but can easily be customized to fit any other category.
Our stylish website designs are high quality but low priced. Click below to see our stable of web designs.
See all of our website designs.
Call Today! 248-804-9744