Ecommerce Website Design Company
E-commerce Website Design Company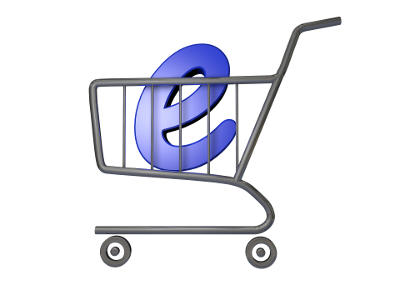 If you want to sell products online then an E-commerce website design is for you. We have numerous website designs that are custom tailored to the E-commerce space. There are so many things that go into an E-commerce website that you will need a company that has experience in this segment. Selling products online can be a daunting task, especially if you have lots of different products to sell. We can create an E-commerce website that is small with only a few products for a very competitive price. We also have experience building large custom websites with multiple products that come in different sizes, shapes and colors. Be PCI compliant and let the professionals build you an E-commerce website. Some of the features of our E-commerce websites are:
SSL certificates
Online security
Variety of shipping methods
Variety of payment methods
Virtual products or real products
Product promotion
Templates designed just for E-commerce solutions
Optimization features for individual products
Online tracking system and reports built into website
And much more.....
Affordable E-Commerce Website Development
E-commerce can be difficult to implement. There are so many things that need to be addressed. For example: shipping methods. You will need to connect to a shipping supplier such as UPS. Then you would need to get their API and implement that onto the website. When you create products, you will have to imput size and weight among other things. What about inventory adjustments? E-commerce can be a daunting task to do yourself. Let the professionals do it for you and make sure that you are PCI compliant. LMS Website Services can build you a beautiful E-commerce website for a very affordable price!