Affordable Website Design Services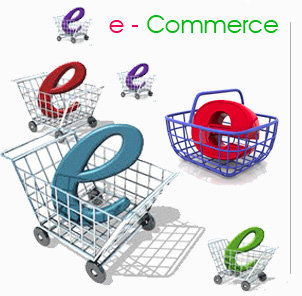 Our Website Plans are very affordable. We here at LMS Website Services have dedicated our work to helping out the small guy! We want every small and medium size business to be able to have an Internet presence and at an affordable price. We won't skimp on quality just to keep our prices down. We promise to provide a high quality website with On-Page SEO built right in along with the lowest prices we can muster.
$65 Per Month For a Basic Website Plan!
For only $65 per month (our Basic Website Plan), LMS Website Services will build you a custom website with On-Page SEO built in. We will provide hosting, monthly maintenance, monthly backups and security updates. Our website designs come with multiple layers of security to keep your website safe from hackers (of course any website can be hacked if a determined hacker is behind it). With constant backups though, even if the website gets hacked, we can restore it with our local backups that we keep off site and in a secure area. With the price of advertising these days, $65 per month is a small nominal fee for all of the exposure you will get being on the Internet.
$125 Per Month For a Managed Website Plan!
For $125 per month you can get one of our Managed Website Plans. This is an extremely affordable price for what you get. Not only do you get a high quality website design with On-Page SEO built right in but you also get monthly search engine optimization. Every month our team will work for you! Every month you get dedicated staff that will perform Off-Page SEO to increase your visibility to potential customers and to increase relevancy to the search engines. Search engines like Google and Bing. Our goal with this plan is to get you found consistantly in all search results.
Custom Website Design and SEO
LMS Website Services also offers custom website design and custom SEO work. We have hourly rates for any custom website and SEO work you may need. Depending upon the job itself our hourly rates start at $75 per hour. Small business websites, gallery websites, e-commerce websites and more. We bring years worth of experience to bear for our clients at an affordable price.
Call Today! 248-804-9744