Adding Images To Your Website
August 22nd, 2015
Okay, you have a new company website and you have researched your keywords that are relevant to your industry. You have populated your website with the relevant keywords and optimized your keyword density. Good start. Now what's next?
Pictures. No website will look appealing and draw customers interest unless you have some visual beauty on your website. Pictures will draw interest. Pictures will also show what your business is all about. In the early days of the Internet, pretty much every site was just a collection of text and content. Websites were very informational and were not very visually appealing. Now most websites will have pictures, videos, downloads, interactive content and more!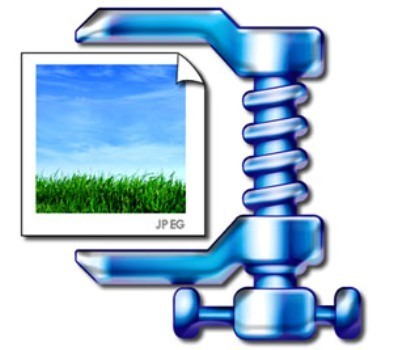 Visually appealing websites are a must these days. For the consumer and for Google. Now you will have to optimize your image content. Page speed is a big consideration with Google so you must optimize your images for faster load time. You will also need to optimize keywords in your image alternate text as Google will consider this also.
Adding images and video to your website is good but must also be aesthetically and strategically placed. Good design is important. You will need to keep these considerations in mind along with keeping your website clean, simple and easy to read. The consumer doesn't want to have to spend a lot of time trying to navigate your site. Remember, when it comes to a well constructed website, the consumer must be considered and Google also when designing your website.
In website design, the consumer looks for a visually appealing website, ease of use and content that is relevant to their search. Google on the other hand looks for relevant content, page speed, optimized images and video, fresh and new content, relevant back links and lots more......
If you thought building a company website was as easy as going to one of the many free or low cost website builders online then you were mistaken. As you can see, there are many many considerations to consider when building a high quality website. Building a website is critical for your companies success so you should build it right.
This is the third installment in this series on building a high quality website and dealing with consumer interactions and Internet marketing.