Special Features on Websites
September 11th, 2015
Okay, you've built a company website. You've researched and optimized your keywords (and put them in the right place). You've added images and have optimized those images and optimized your keywords within those images. What else?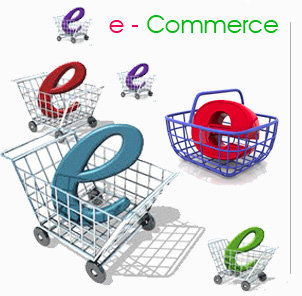 Most high quality websites will have all of the above but will also have some special features. For example: if your company sells products then maybe you should have an e-commerce solution. Or maybe if you run a singles ministry at church, you may want an event calendar that shows all of the events that are planned for the month. That's just two of a myriad of special features you can add to your website that will make it unique and interesting.
Contact forms are a great idea for a website. RSVP forms have their place too! Making your company website interactive is a great way to get your potential customers involved. If you own a restaurant then you could have reservation system in place so your customers can reserve a day and time for dinner. News sites could have an RSS feed that would bring in constant new content with breaking news. People could sign up for news alerts to be sent directly to their cell phone.
I have lots of customers with an email client installed onto their website. From this extension, the business owner can design (or I can design them for them) and send out email blasts to their customer base with new offers and news about whats going on. If designed correctly, they can send these emails out free of charge. This will be a huge savings going forward for these particular business owners. The pricing of email marketing has been getting very expensive. This is where having a way to send your own emails can really pay off. And you can launch these emails directly from your website!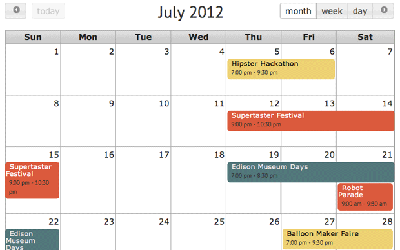 An art gallery (or an artist themselves) can create a feature rich art gallery right on their own website. You can show off all of your newest art. You can combine a gallery with an e-commerce extension and show and sell your artwork right from your own website.
Special features on websites create excitement, function and interaction. Websites have come a long way from the original sites that just provided content. People want to get involved. Does your site create that option? This is just one way to upgrade your website.
Nuff said for now,