More Website Design Templates
December 15th, 2018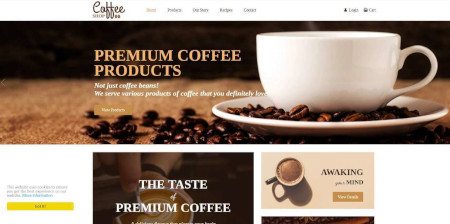 We here at LMS Website Services have just added 10 new template designs to our lineup. This brings our total website designs to 62. New clients can choose from a wide array of website designs.
All of our website designs are responsive. This means that our websites will conform themselves to show well on desktops, tablets and smart phones. Since this feature is a ranking factor in Google's algorithms, it's important that all new and existing website designs are responsive.
Some website design themes that we have added are:
2 sports and fitness related templates, 2 educational styled templates, 4 food related designs, 1 sophisticated template and 1 movie themed design.
These new template designs are in addition to many other uniquely designed website templates already offered.
Come see all of our website offerings and call for a very special Winter sale price!
Call Today! 248-804-9744