New Website Design Template
February 10th, 2019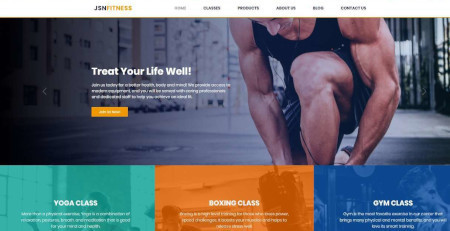 LMS Website Services is pleased to announce a brand new website design. This template is designed and styled for the fitness and wellness field but can be customized to most any industry.
We are offering a fully functional website with this design through the month of February 2019 for a low price of $300 initial design fee.
This will be a 5 page website with standard features. More content can be added for a nominal fee.
LMS Website Services can also provide SEO services to get your new business website up to the top of Google rankings!

Call Today! 248-804-9744