New Website Design Template
April 9th, 2019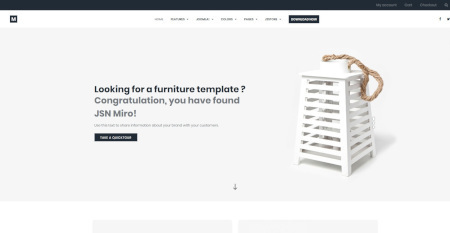 LMS Website Services is proud to announce another new website design. Miro is an E-commerce template with a minimalist style. Fully responsive and mobile friendly. This website design is easy to use and highly designed. It was created to focus solely on the products and enhance customer experience.
With LMS Miro, your site will stand out and impress customers at first sight.
See all of our website designs.
Call Today! 248-804-9744